Migrating from a Raspberry Pi4 to Home Assistant Blue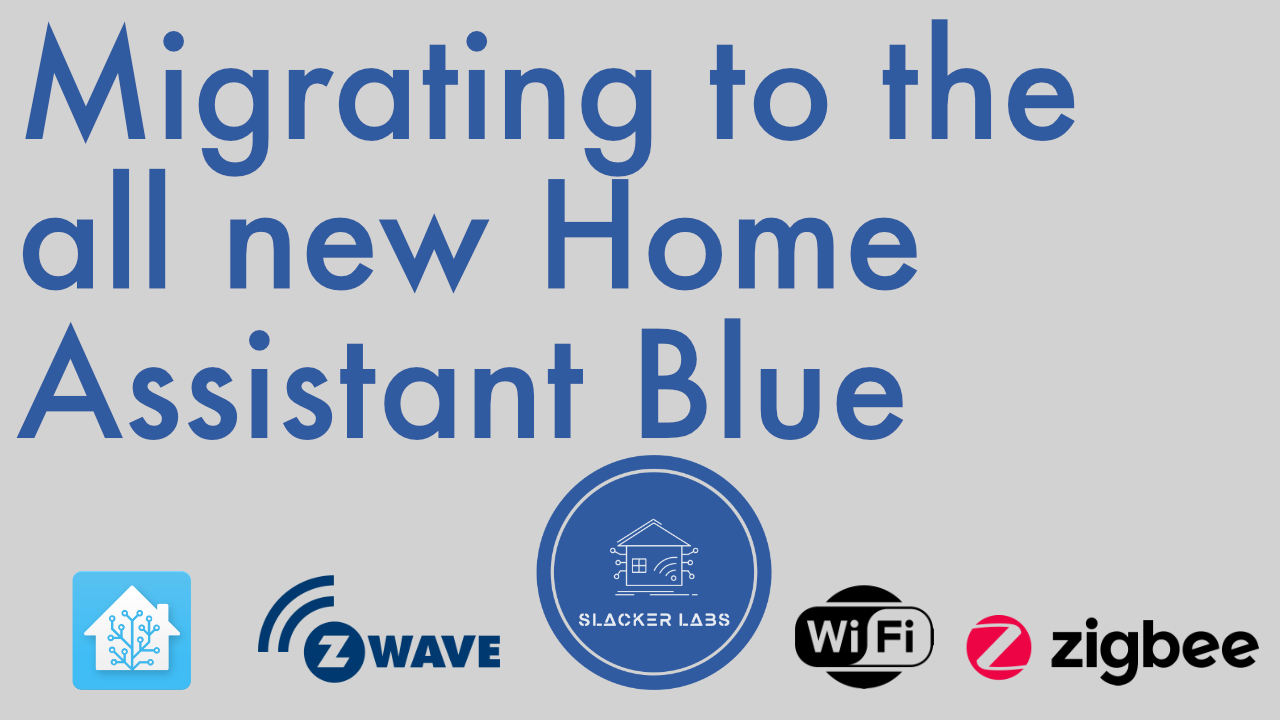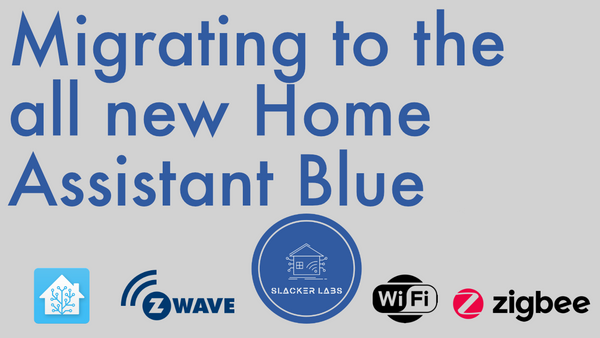 In my last post I told you about my first impressions of Home Assistant Blue. It really is a pretty nice little device, and it has everything to get started with Home Assistant. Heck, I think it has everything most people running home assistant need. And that includes me. So I have migrated off the Raspberry Pi4 and to the Home Assistant Blue for my main Ha hardware.
The entire process was painless. I only really had one minor issue and that was all related to a misunderstanding of what a Full Snapshot of Home Assistant contained. Turns out it doesn't include anything in the media folder. This may be by design. After all, based the content, and the potential size including this seems like a bad idea. In any case, it cause my first boot after restore to not go as planned.
If you want to follow along with my process, check out my video over on Youtube.
Until next time, Automate the Boring Stuff.