My Review of Home Assistant Blue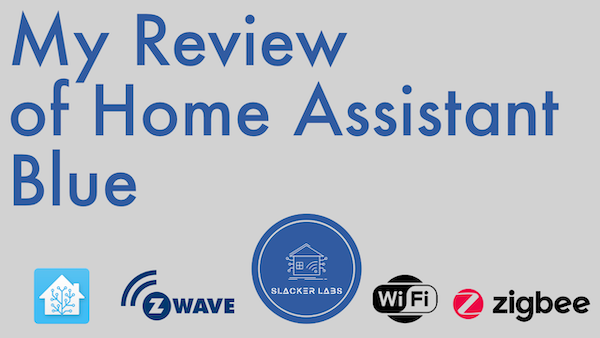 Back at the 2020 Home Assistant Conference, the Home Assistant team announced Home Assistant Blue. The perfect platform to run Home Assistant on. And while the question of perfection is based on your specific used case, I do think Blue has some magic that will make it easier for new users to get started.
Home Assistant Blue is the first foray into hardware for the Home Assistant team, and it's announcement caught a lot of us by surprise. On the surface, the decision seems to go against the idea of open source software designed to run on multiple platforms. But it wasn't too long ago that the team tried tried to reduce the number of hardware platforms they build for simply because even in open source where time is the currency of change that resource is limited even with an army of hundreds of volunteers. However, given that one of the biggest hurdles to getting started with Home Assistant is the actual getting started part Blue does make that easy.
Blue might not be the perfect platform for you, but it very well be the perfect platform for those looking to get started. Over on Youtube I walk through what Blue is, who might get the most out of its magic, and it's limitations out of the box, so check it out if you want to know more about what Home Assistant Blue can do.
Until next time, go automate the boring stuff.