Using Home Assistant Automations to Create a Haunted House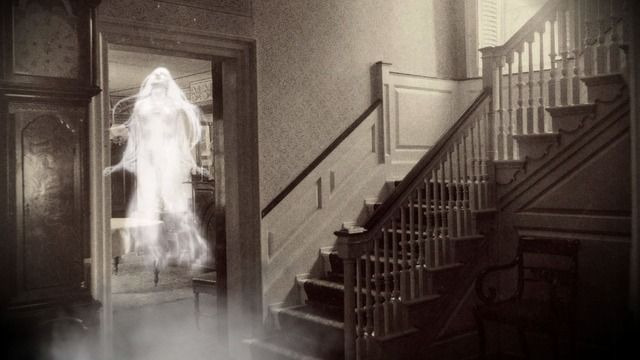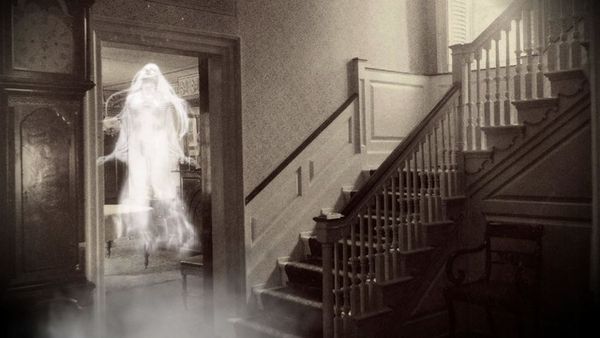 One of the cool things you can do in Home Assistant is randomize the actions of your automations. While this could be used for some super practical like creating a vacation protocol that randomizes which lights turn on or off thats not what I did. I created a haunted house for Halloween because who doesn't want to live in a haunted house?
The basic idea is that at 6pm on Halloween Home Assistant kicks off an hour of randomized haunted house sound effects, and I built it in a a way that allows for some customization through the UI.
If you are familiar with the Home Assistant Config I documented the package for this, and you can find it at https://github.com/thejeffreystone/home-assistant-configuration/blob/master/config/packages/halloween.yaml
You want a detailed walk through of what I set up, check out the video posted over on my Youtube channel:
And until next time, go automate the boring stuff.